A great addition to the LVAH team
We are very pleased to announce that Dr Erin Reid, DVM, has joined Liberty Village Animal Hospital!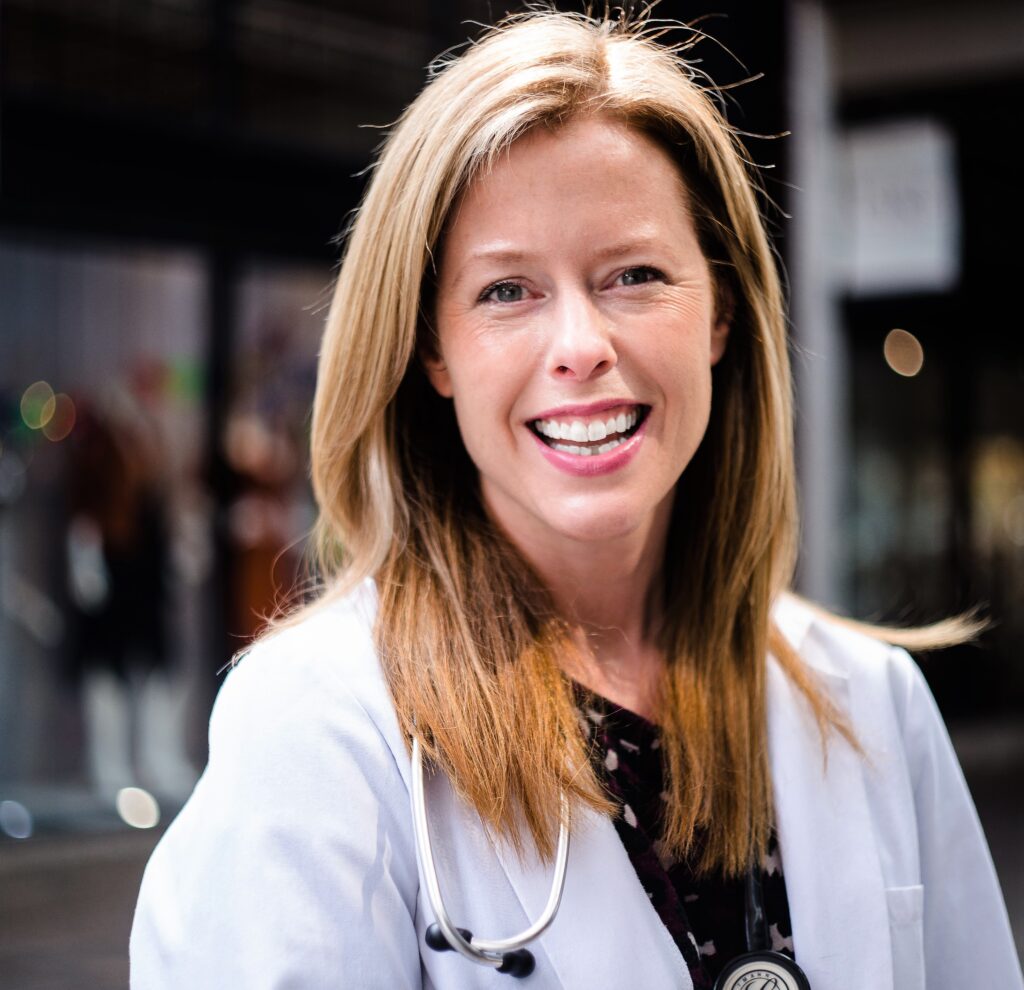 We've known Dr Reid for a long time: She and Dr Ellen were graduating classmates at the Ontario Veterinary College in 2006, and worked together for many years at the Veterinary Emergency Clinic in Toronto.
We're thrilled that Dr Reid has chosen to join LVAH. Some of you have already met her, and probably know that she fits in very well around here: She genuinely cares for all the animals she works with and is committed to doing everything she can to help pets live their best lives. With 3 cats and 2 dogs of her own, she knows that when your pets are healthy, life is just better.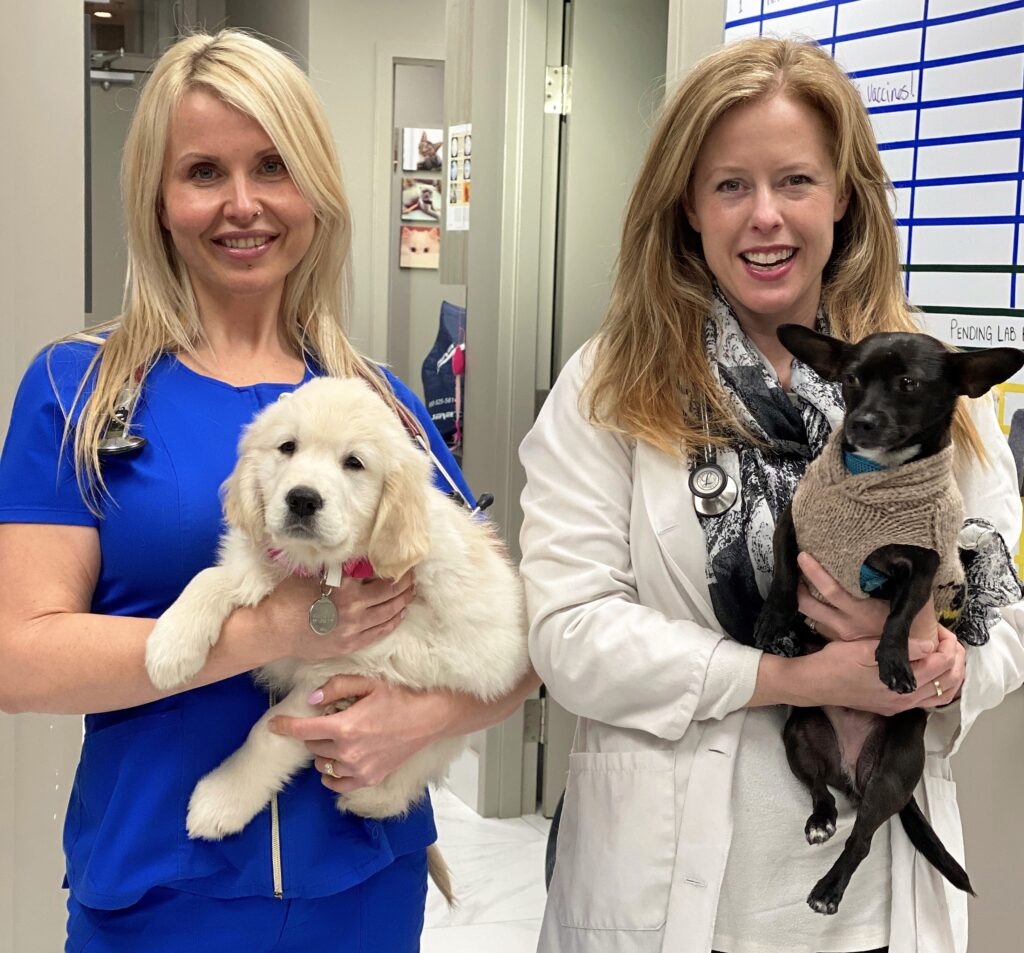 We'd like to extend a very warm welcome to Dr Reid – and we can't wait for you to meet her (and her dogs, who have also joined the LVAH crew)!