For the best-looking pets in town
We're doing a little redecorating around the office here at LVAH, and we realized: There's no better 'art' for our walls than photographs of some of our favourite patients!
Post your pic before September 30th
If you're a Liberty Village Animal Hospital client, post your best pet photo to Instagram (tag it with #LVAHpets) or to our Facebook page before September 30th, 2019. The top photos will win a prize pack and be featured on our treatment room walls.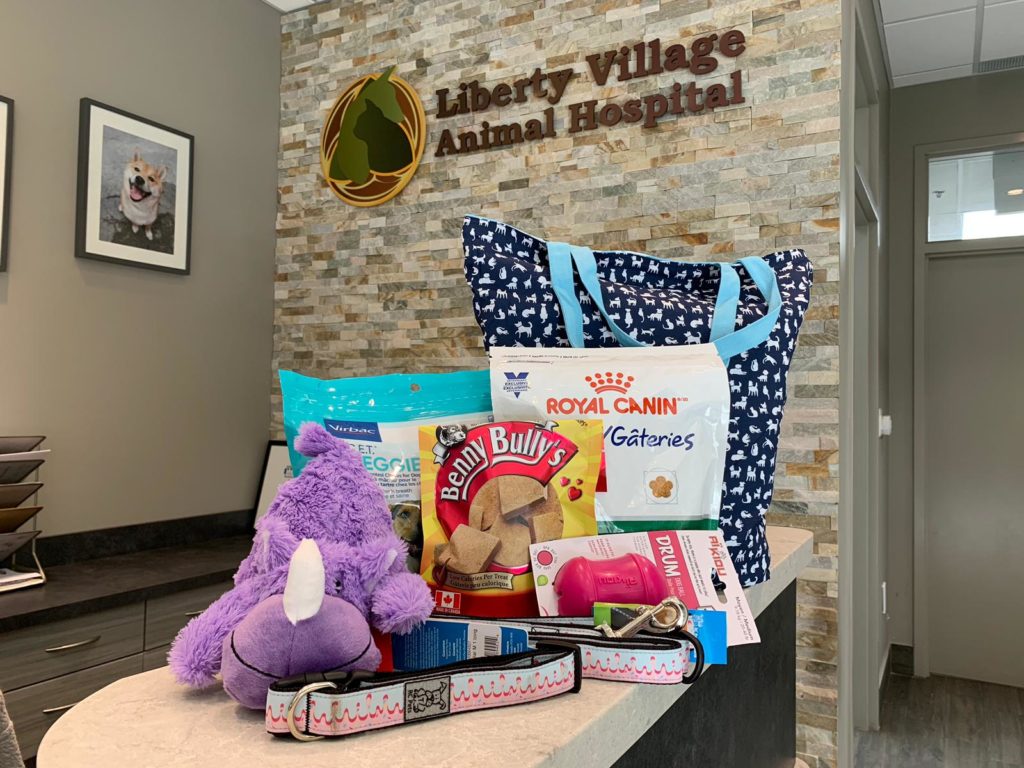 You know your pet is the best-looking in town – now everyone else will know it, too!